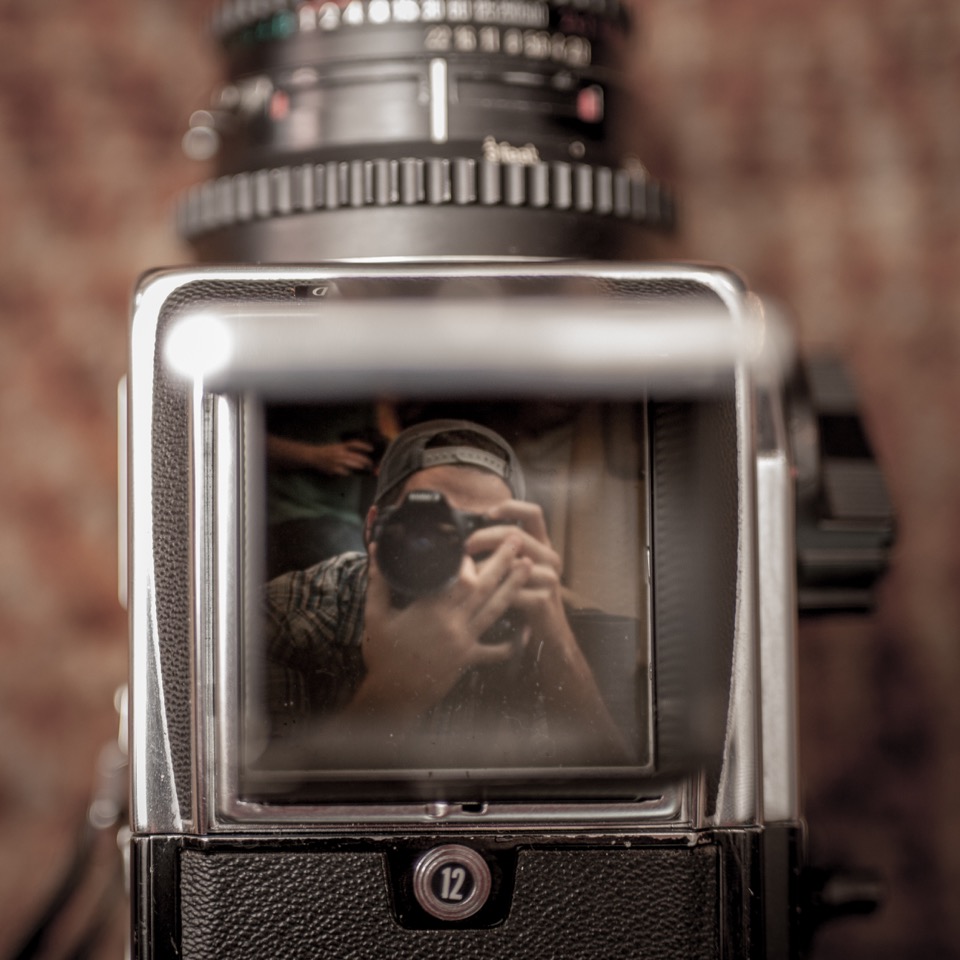 Jake Isham
Jake Isham is a Los Angeles based photographer. Traversing the world with a camera in his hand and over 20 pounds of gear on his back, Jake literally has a camera everywhere he goes.
With a strong background in filmmaking, Jake's photographs capture a still moment that feels as if it were from some movie that you have seen or known--or--in you heart, one you feel you should know. Jake's photographs excel in the cliche' photographers saying "capturing the moment."
Follow his adventures on his blog HERE or on Instagram.
Email for inquiries or commissions.
Email: jakecapturedthis@gmail.com
Or feel free to email just to say hi or ask any question you want!